The jury in 2023: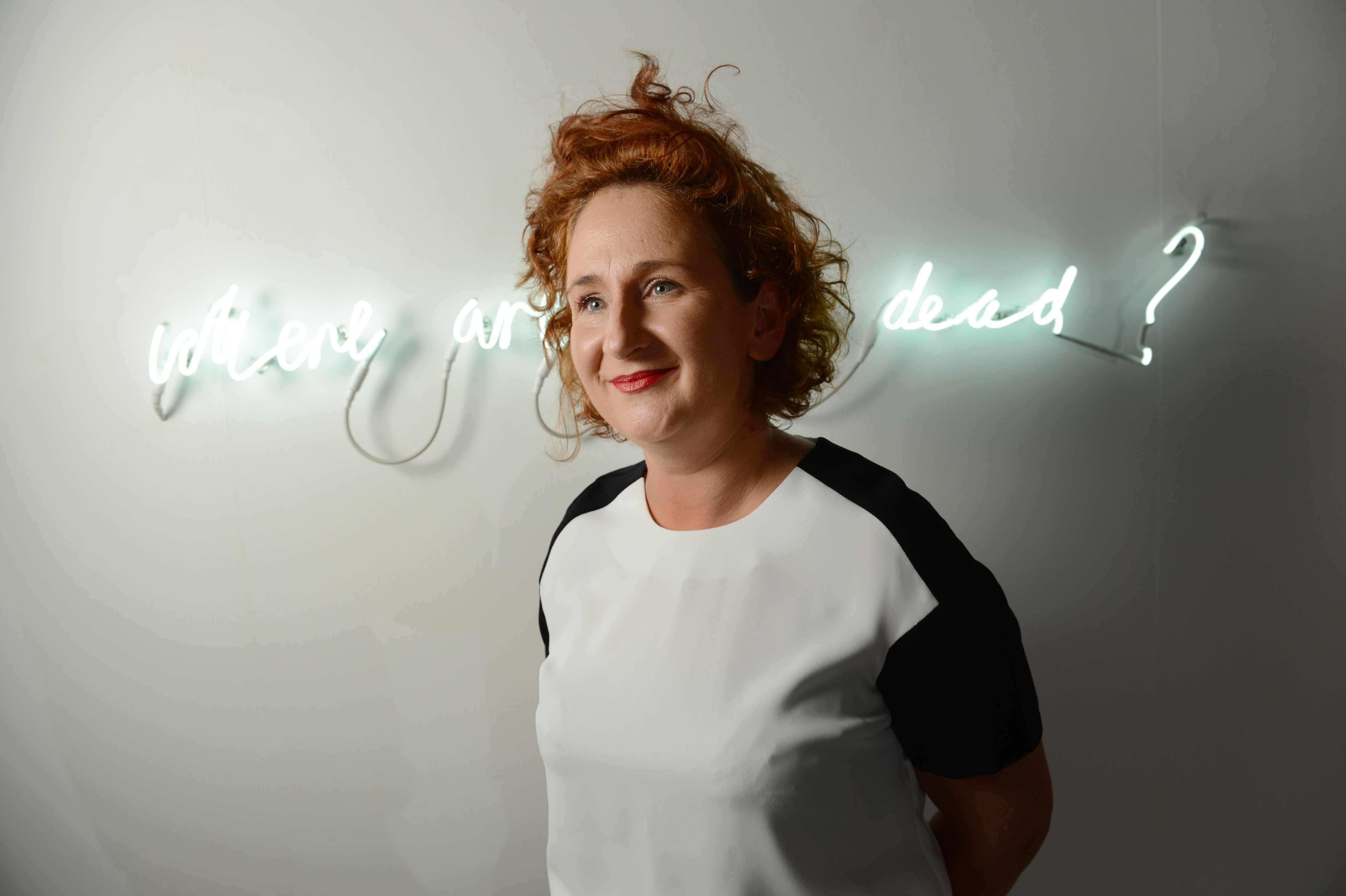 Aoife Ruane
Aoife Ruane is the inaugural Director of Highlanes Gallery, the Municipal Gallery for Drogheda and the North East. She has curated many exhibitions including solo touring exhibitions by artists including Diana Copperwhite, Brian Fay, Joy Gerrard, Abigail O'Brien, Janet Mullarney, Teresa Nanigian and Mary A Kelly, as well as the recent, Nano Reid – Adamantine; marking the 40th anniversary of her death. She has co-curated thematic exhibitions including Re-Framing the Domestic in Irish Art (2013), Bristle: Hair and Hegemony (2017), Oidhreacht: Transforming Tradition (2019) and Elliptical Affinities: Irish Women Artists and the Politics of the Body, 1984 to the present (2019/2020). She has held posts at the Irish Museum of Modern Art and Uillinn: West Cork Arts Centre. She has served on the Boards of the Irish Museums Association and the Institute of Art, Design & Technology, Dún Laoghaire.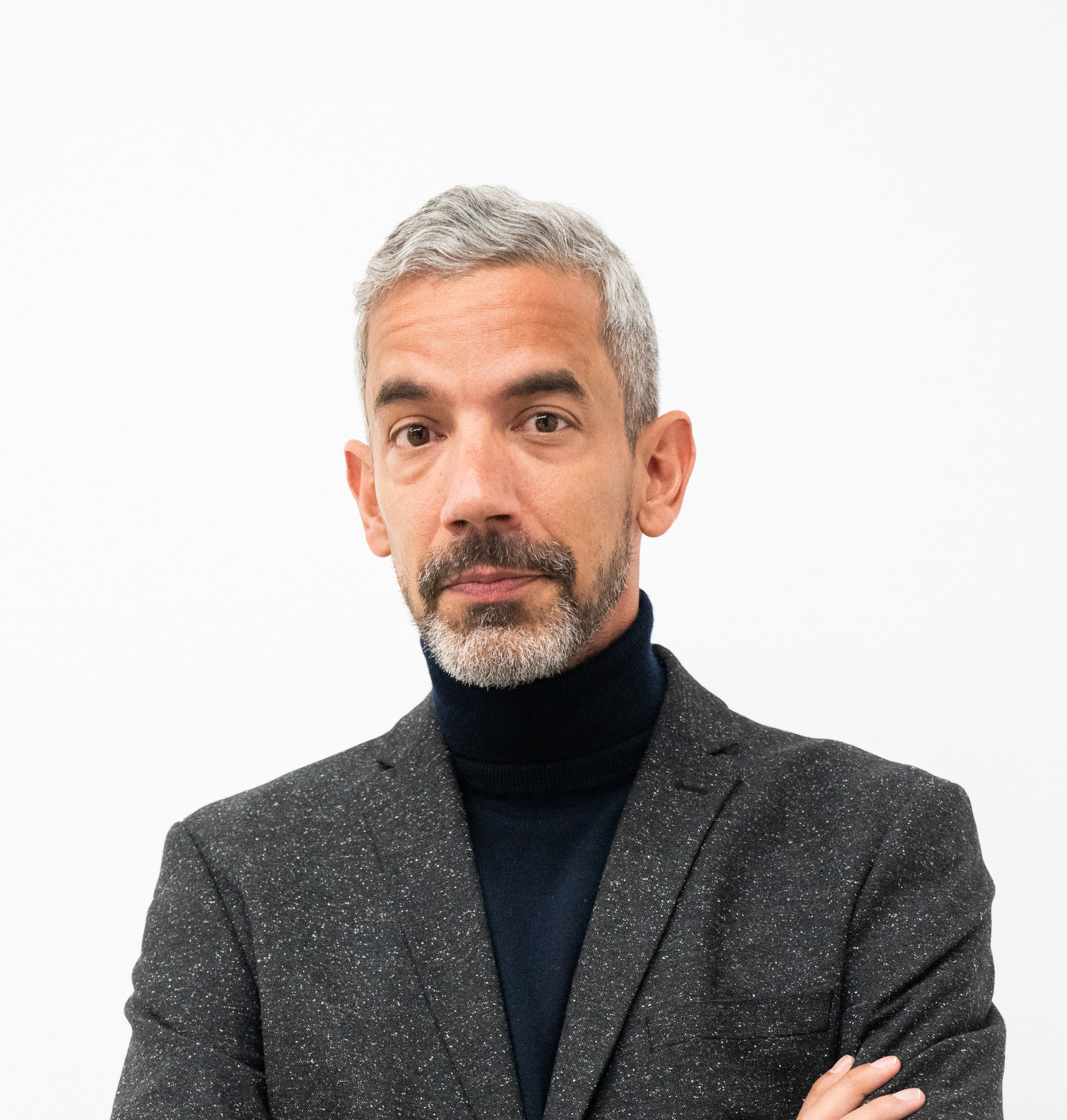 Adrian Notz
Adrian Notz (*1977 in Zurich) is curator of the AI + Art Initiative at the ETH AI Center, currently he is also curator of the Art Encounters Biennial 2023 in Timisoara. From 2020 - 2022 he was curator at the Tichy Ocean Foundation and from 2012-2019 artistic director of Cabaret Voltaire in Zurich. He worked there first as a curatorial assistant (2004-2006) and as co-director (2006 -2012). From 2010 to 2015 he was head of the Department for Fine Arts at the School of Design in St. Gallen. Notz has organized and curated numerous exhibitions, events, conferences, actions and interventions with international artists, activists and thinkers in Cabaret Voltaire as well as internationally around the globe.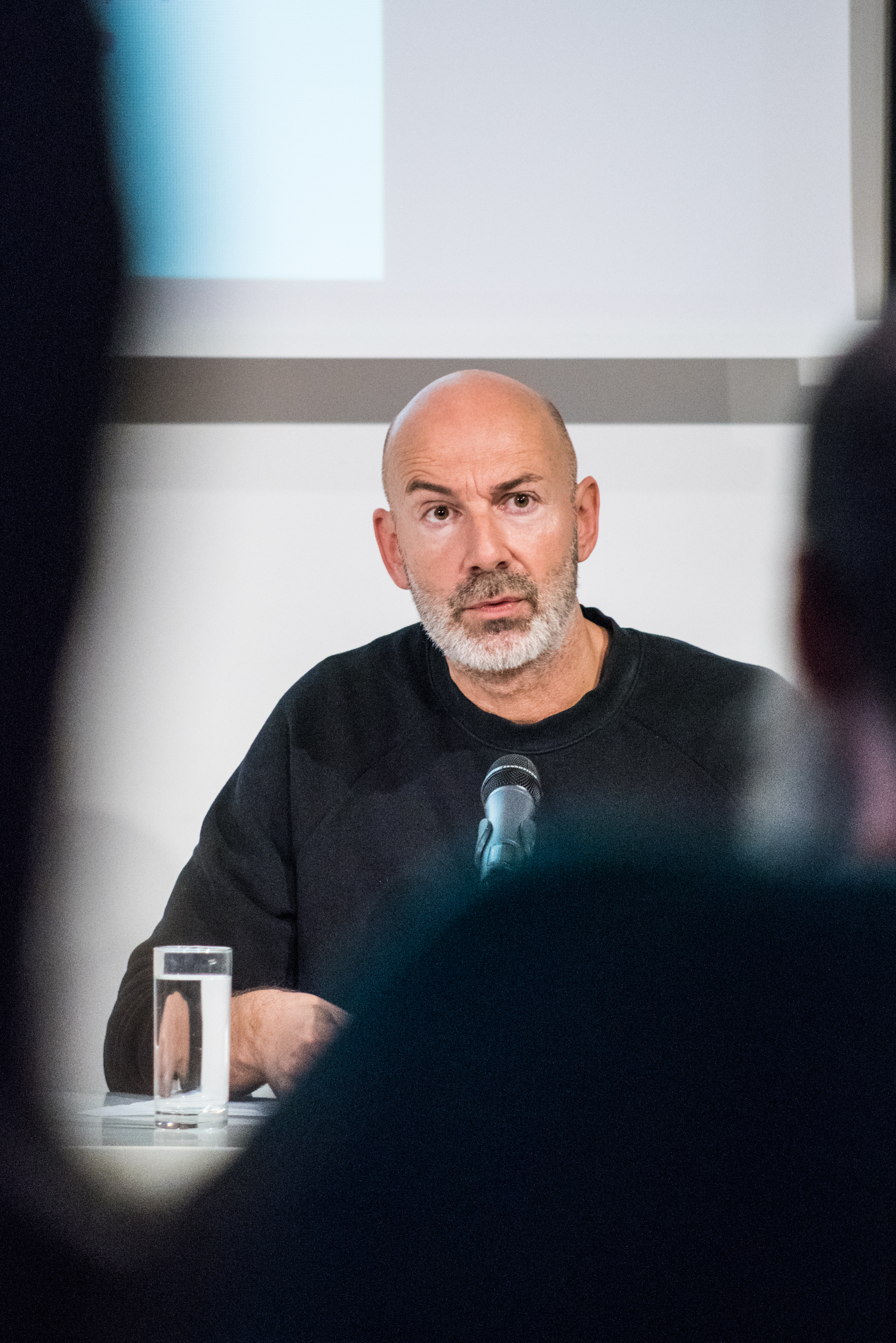 Igor Španjol
Igor Španjol (1972) studied sociology of culture and art history at the Faculty of Arts, University in Ljubljana, where he has been working as a curator at the Moderna galerija since 1999. The most important projects: trilogy Slovenian art 1975-2005 (with Igor Zabel), exhibition of the collection of the Museum of Contemporary Art Metelkova (with Zdenka Badovinac and Bojana Piškur), Crises and New Beginnings: Art in Slovenia 2005-2015 (with Bojana Piškur and Vladimir Vidmar), solo exhibitions by Andrei Monastirsky, Danica Dakić, Harun Farocki and Deimatas Narkevičius and retrospectives by Marko Peljhan, Marko Pogačnik, Tadej Pogačar, Vadim Fishkin and Tobias Putrih. Curator of the Slovenian Pavilion at the Venice Biennale 2019.
Photo: Urša Rahne /Moderna galerija, Ljubljana