The jury in 2015: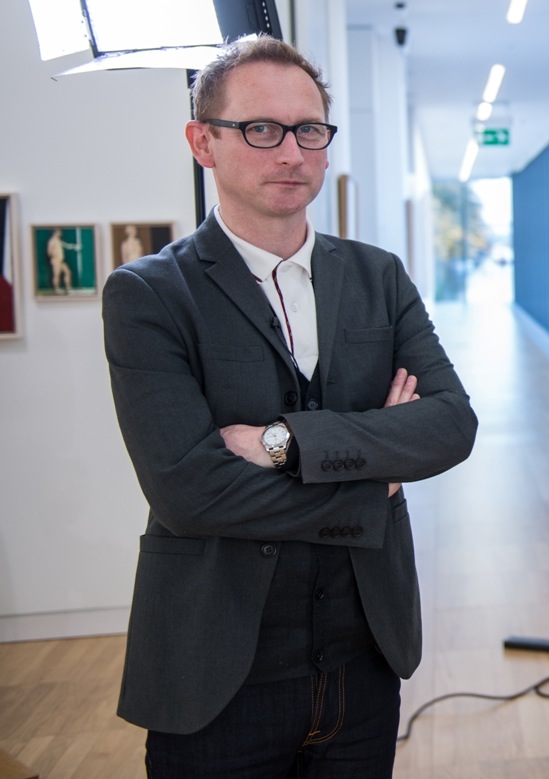 Copyright: Emilia Krysztofiak Rua Photography
Dr. Declan Long
Dr. Declan Long is Programme Director of the MA Art in the Contemporary World and a Lecturer in the Faculty of Visual Culture at the National College of Art & Design, Dublin.
In addition to teaching at the NCAD, Dublin, he has developed significant strands of public programming at the college. These included the lecture series and symposium Curating in the Contemporary World (featuring contributions from Massimiliano Gioni, Katrina Brown, Caoimhin McGiolla Leith) as well as seminar series on writing and publishing that included contributions from Mark Fisher, Dan Fox, Maria Fusco, and many others.
He is a board member of The Douglas Hyde Gallery Dublin (one of Ireland's most internationally renowned publically-funded art spaces) and a visual arts correspondent for RTE Radio. During 2013 he was invited by Tate to serve as a member of the Turner Prize judging panel — a process which involved working with three other panel members.
He has published widely on contemporary art as a contributor to magazines and journals such as Artforum, Frieze, Art Review and Source Photographic Review. In recent years he has written essays on the work of numerous artists, including Mamma Andersson, Uri Aran, Ulla Von Brandenburg, Nina Canell, Willie Doherty, Mikala Dwyer, Fergus Feehily, Lothar Hempel, Jesse Jones, Haroon Mirza and Isabel Nolan. He has also contributed texts for the publications accompanying Ireland's exhibitions at the Venice Biennale in 2005 and 2009, and Ireland's representation at the Venice Architecture Biennale in 2008.

His book on the Contemporary Art of Post-conflict Northern Ireland is forthcoming in 2015.

Copyright: Susanne Altmann
Susanne Altmann
Susanne Altmann lives and works as an art historian, free-lance curator and writer in Dresden. She studied art history and philosophy there and at the New School for Social Research in New York City, worked at the Dia Center in NYC and received a research grant at theUniversity of Oxford. She publishes extensively on art in the post-Communist countries, public art, and contemporary feminist art; such as essays on Nancy Spero, Magdalena Jetelova, Franka Hörnschemeyer and others.
She presently holds a lectureship in English at the Academy for Visual Art in Dresden and previously taught at University of Dresden and the Hochschule für Gestaltung, Karlsruhe. Since 2000, Susanne Altmann has worked as a regular correspondent and author for art. Das Kunstmagazin with a focus on Eastern European and critical art.

She is part of the advisory board of the Alfried Krupp von Bohlen und Halbach Foundation's catalogue programme and has served as a chairwomen of the Jindrich Chalupecky Prize for Contemporary Czech Art from 2008–2010 as well as member of advisory boards at the Saxon State Ministry of Science and Art and others.

Her recent curatorial projects include: Akwaaba – Fufu Bowls from Ekumfi Ekrawfo with Antje Schiffers in Ghana, UPDATE/ POSTMEMORY. International Video Art with an Eastern Perspective (with Leopold Kessler, Ine Lamers, Dalibor Martinis, Nika Oblak & Primoz Nowak e.a.), Nancy Spero: The Rebirth, Double Vision: Videoworks by Sonia Balassanian & Almagul Menlibayeva – all in Dresden, A woman's work is never done" A.I.R. Gallery, New York City, Discovered! Rebellious women artists from the GDR, Kunsthalle Mannheim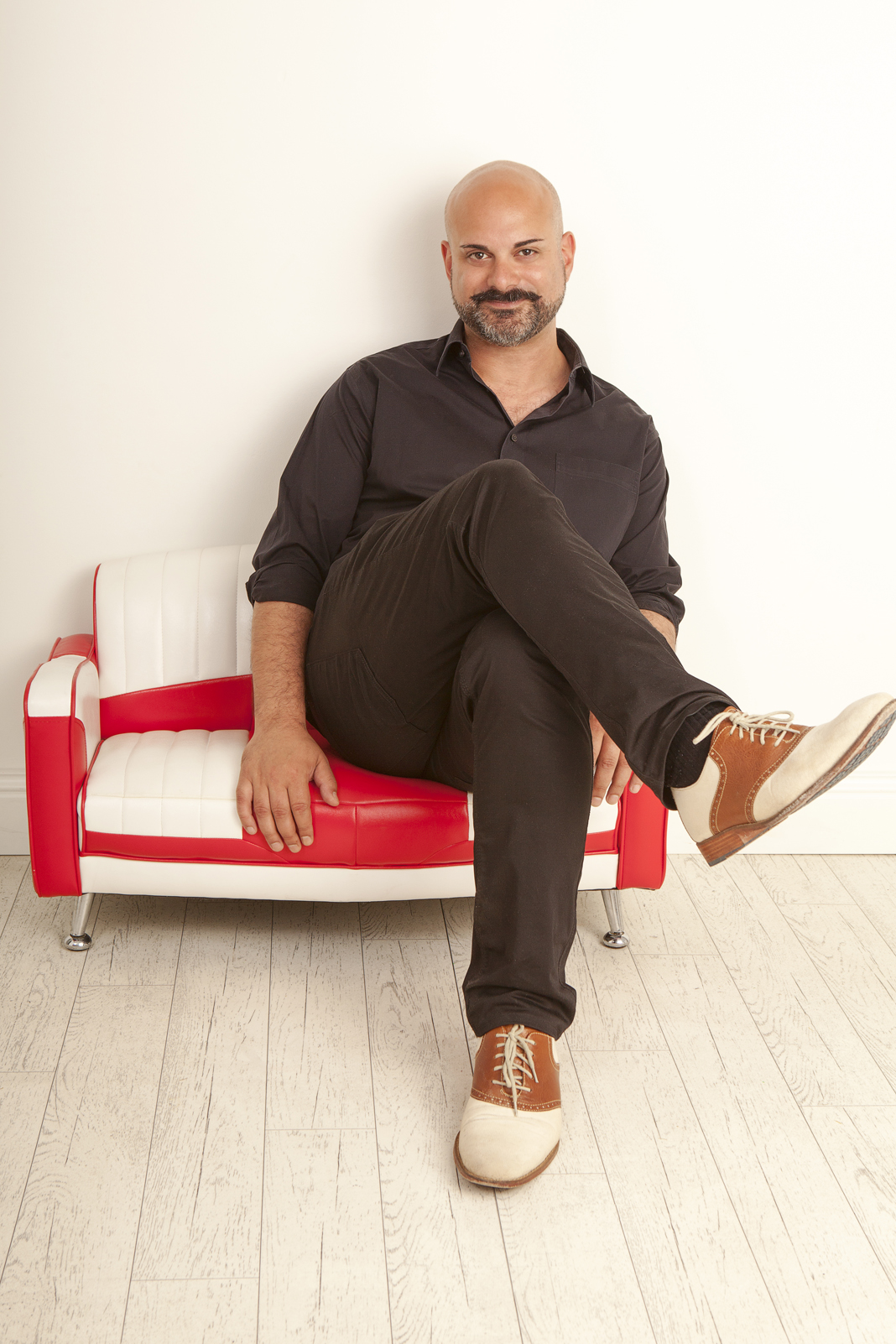 Copyright: Boggio Studios
Mark Rappolt
Mark Rappolt studied art history at the Courtauld Institute in London where he specialised in eighteenth-century French sculpture (whilst, as a sideline, and to keep in touch with 'the contemporary', working on books of writings by Louise Bourgeois, Sophie Calle, and Gilbert & George), before deciding to take a break from research to become editor of AA Files, the journal of the Architectural Association in London, where he also taught in the graduate school Histories and Theories programme. He left the AA in 2004 to work on books based on the Los Angeles architecture scene, including monographs on the architects Greg Lynn and Frank Gehry.
Mark Rappolt is Editor-in-Chief of ArtReview since 2006 and set up its sister magazine, ArtReview Asia, based out of Shanghai, in 2013. His writing has appeared in a number of publications and includes catalogue essays on Bharti Kher, Slater Bradley, Alex Katz, David Cronenberg, and women artists of the 1960s, amongst others.
He was formerly a member of the Jarman Award Jury and also a judge for the 2015 Prudential Eye Awards.

He delivered recent talks and lectures at the Japan Foundation, the London School of Economics, Tate Modern, Art Basel, Art Basel Hong Kong and Art Basel Miami Beach.
Rappolt has visited Hungary in 2011, on the occasion of the launch of the Hungarian Power 50 - modeled on ArtReview's Power 100 list - and has been following the Hungarian art scene since.
The pre-jury in 2015: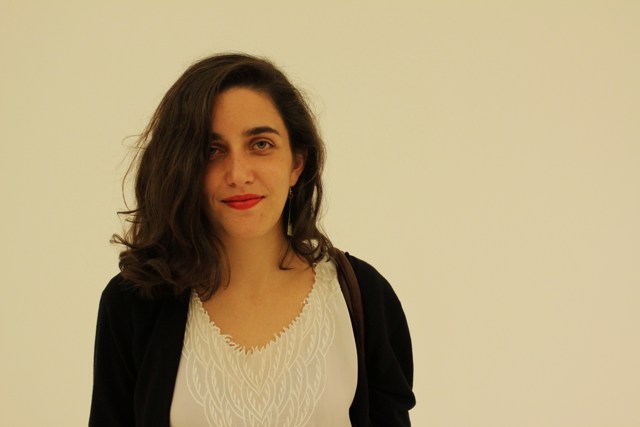 Copyright: Alba Vallejo
Catalina Lozano
Catalina Lozano is an independent curator and writer.
In 2011 she co-founded de_sitio, a curatorial platform in Mexico City. Between 2008 and 2010 she was responsible for Gasworks Residency Programme in London. She was part of the artistic team of the 8th Berlin Biennale (2014). Recent projects include Ce qui ne sert pas s'oublie, CAPC Bordeuax (2015) A machine desires instruction as a garden desires discipline, MARCO, Vigo, FRAC Lorraine and Alhóndiga Bilbao (2013-14).
She has participated in several conferences internationally and is a regular contributor to contemporary art catalogues (Abraham Cruzvillegas, Maria Thereza Alves, Mathieu K. Abonnec, among others) and periodical publications. Since 2012 she was been collaborating with artist Jorge Satorre on a project at the Museo Comunitario de Valle de Xico.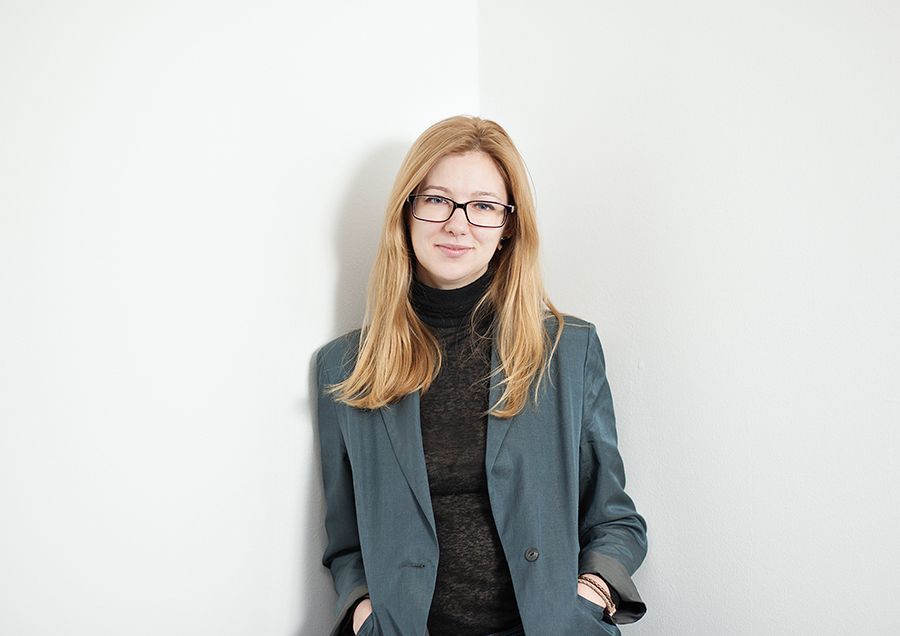 Copyright: Andrejs Strokins
Maija Rudovska
Maija Rudovska is an independent curator and researcher based in Riga, Latvia. Her recent curatorial projects include: Society Acts - The Moderna Exhibition 2014, Moderna Museet Malmö and kim? Contemporary Art Centre, Riga (2014/2015); Hanging Above: A Case in the Cafe, Vita Kuben gallery, Umeö (2014); Inside and Out, kim? Contemporary Art Centre (2012/2013), etc. She also explores Soviet era architecture for her PhD thesis at the Art Academy of Latvia.
Rudovska is also running a curatorial network Blind Carbon Copy (with Juste Kostikovaite). Recently she bacame an expert of Artist Residencies for Nordic-Baltic Mobility Programme 2015-2017 and was awarded a Getty Grant to join CiMAM's 2014 Museum Conference in Doha. Since 2015 she is a member of IKT (International Association of Curators of Contemporary Art).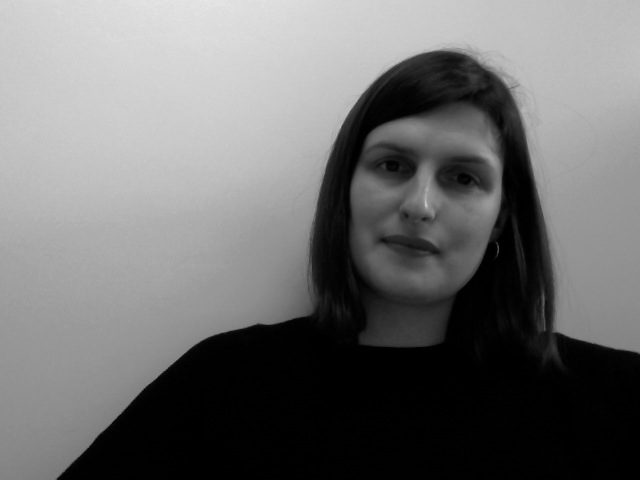 Copyright: Barbara Sirieix
Barbara Sirieix
Barbara Sirieix is a writer and independent curator based in Paris. From 2008 to 2012, as co-founder and co-director of Redshoes, she curated film programs for various venues (Cinematheque of Tangiers, LOOP Barcelona, Souvenirs from Earth, FIDMarseille). She contributed to various publications and magazines (South as a State of Mind, Sarai Reader, Journal de la Triennale, Vdrome, La belle revue, art-agenda). Her recent projects involve process-based constructions, fictional and poetic writing (I've lost my marbles, Tòtal Project Space, Athens; La référence d'objet n'est pas définie à une instance d'objet, Galerie Edouard Manet, Gennevilliers).
She will be in residency this summer at La Galerie, contemporary art centre of Noisy-le-Sec, to write a fiction in the context of an exhibition project at ODD in Bucharest in April-May and Schleifmühlgasse 12-14 in Vienna in December 2015.