The jury in 2021: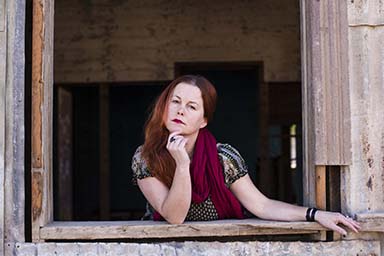 Dagmara Wyskiel
Polish, PhD in Art from the University of Fine Arts in Krakow. She has made public interventions with performing objects in the Valley of Meteorites and at the ALMA astronomical observatory, both in the Atacama Desert; Laguna Amargo in Chilean Patagonia; an old Jewish neighborhood in Krakow; the British coast and the Port of Valparaiso. Likewise, she has made various interventions in the salt flats of the Argentinian Andes; in public spaces in Manizales, Medellín and Bogotá in Colombia; in London and Hastings in England; in Antofagasta, Coliumo and Castro in Chile; in the Great House of the People and in the Plaza Murillo in La Paz, Bolivia.
She has participated in biennials in Russia and Poland. Her works have been exhibited in the National Museum of Art in Bolivia and in the Contemporary Art Space in Uruguay, among other galleries and museums in the United States, Spain, Poland, Chile, China, Mexico, Indonesia and Argentina. In 2016 she was awarded first place in the XVII Asian Biennial in Bangladesh, with the video Joint Game.
Dagmara is co-founder of SE VENDE, collective that from its first exhibitions involved relevant artists, curators and experts from Chile and abroad. Later, these experiences gave birth to SACO Biennial of Contemporary Art, an event that spreads contemporary art among new audiences in the north of Chile starting 2012. From 2016, she is also the coordinator of ISLA Center for Artist in Residence in Antofagasta.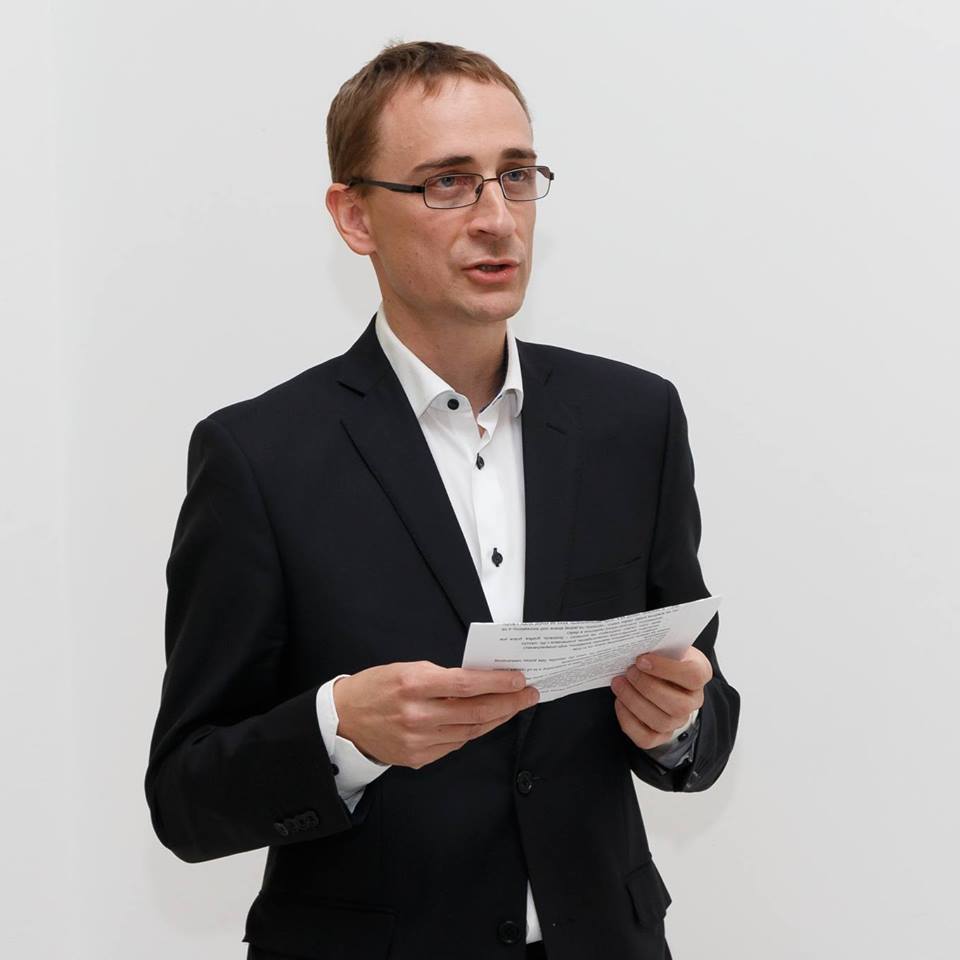 Richard Gregor
Historian, curator, and art critic. Studied at Trnava University and at Charles University in Prague. He has worked as chief curator at Nitra Gallery and Bratislava City Gallery, lectured in the Department of Art Theory and History at the Academy of Art in Banská Bystrica, and served as an independent expert on questions concerning galleries at the Ministry of Culture of the Slovak Republic. He has curated more than fifty exhibitions at home and abroad, and has written reviews and essays. Founder of the journals Dart (1999) and Jazdec (2009), he iniciated the stipendium for young curators (2003) and is also the creator of the web-archive www.artdispecing.sk, the greatest source of visual art oral history in Slovakia. Former president of the Council of Slovak Galleries, as the vice-president of the Slovak Section of the International Association of Art Critics (AICA) he was co-author and co-organizer of the XLVI AICA International Congress in Slovakia in 2013. He regularly participates in conferences and seminars, has lectured in Slovakia, Czech Republic, Austria, China, Hungary, Croatia, South Korea, South Africa, UK, Poland and the USA, and has had stipendiary stays in the USA, Austria, UK, Denmark, Germany, Poland and Israel. In 2008, on his initiative, the Cyprián Majerník Gallery in Bratislava (originally founded in 1957) was re-established (existed till 2014). His book Haberernová ́s Eye. Post-Informal Figuration in Slovak Visual Art of 1960s was published in 2013. In 2014 he worked as appointed director and till 2016 chief curator at Dom umenia/Kunsthalle Bratislava. In 2015 he organized the international conference Could We Speak of Bratislava Conceptualism?. Since 2016 he has been PhD candidate at Trnava University. In 2017 he received the fellowship at Clark Art Institute, Williamstown (MA, USA). After one year curatorial appointment in Regional Gallery of Fine Arts in Zlín (Czech Republic) he has become director of The Peter Michal Bohúň Gallery in Liptov (Liptovský Mikuláš, Slovakia) in 2019.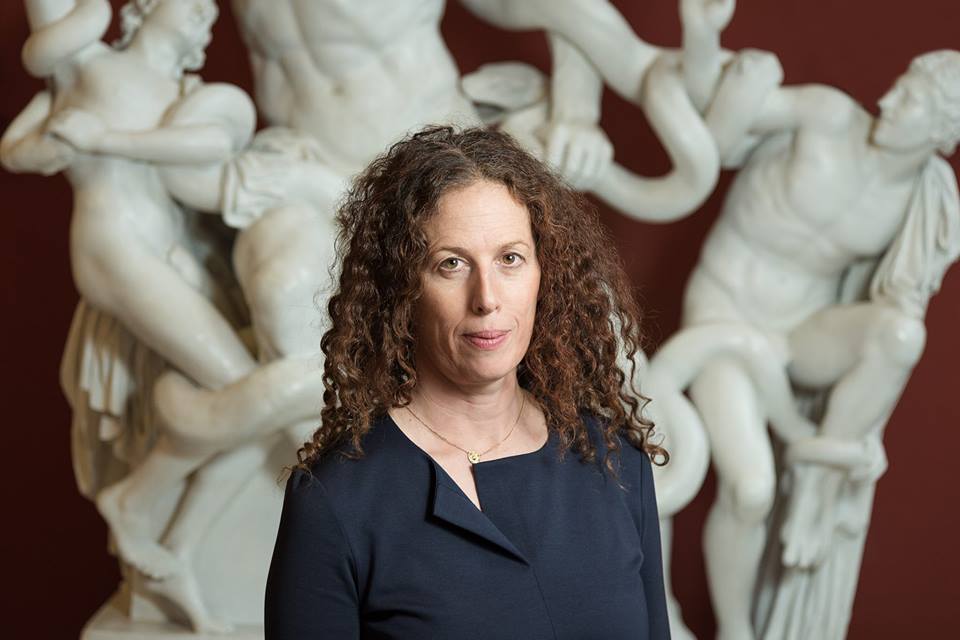 Mary Mccarthy
Mary McCarthy studied English and Philosophy in University College Cork followed by a post-graduate degree in Arts Management in University College Dublin. She has worked in commercial galleries in New York and Dublin as well as at the Irish Museum of Modern Art (IMMA) for four years. She was appointed director of the National Sculpture Factory (NSF) in Cork in 1996, and was Director of programmes for Cork's European Capital of Culture 2005 bid and year long term. Subsequent to that she took up position as the first Arts and Culture Manager at Dublin Dockland's Development Authority.
She took up her tenure as director of the Crawford Art Gallery in February 2018 and since then has worked with the gallery team and the Board to advance a major capital redevelopment programme. As well as significantly developing the Gallery's collection through acquisitions and donations as well as extending the Gallery's presence and visibility. Crawford Art Gallery is National Cultural Institution located in the heart of Cork City. Mary has served as chair of Culture Ireland, Ireland's State agency for the promotion of Irish arts worldwide. Mary has also been a Board Member of the Irish Museum of Modern Art and Cork Film Festival. Having served on several European Commission working groups on culture and cities and cultural development Mary has been an accessor for European Capital of Culture ECOC cities. Most recently Mary sat on the Irish Government's task-force on Arts and Culture Recovery during Covid times. Mary has a strong belief in the role of cultural activity as a catalyst for dialogue and connectivity.